Welcome to
Fallen Leaf Cabin
Looking for that peaceful relaxing vacation?
Look no further...We have the perfect place to secure the type of accommodations you, your family, and your friends deserve. Our comfortable log cabin is designed to pamper and please the savviest travelers. Whether you are looking for an intimate cabin for two or planning a family venture into the Hocking Hills, we have the perfect location for you!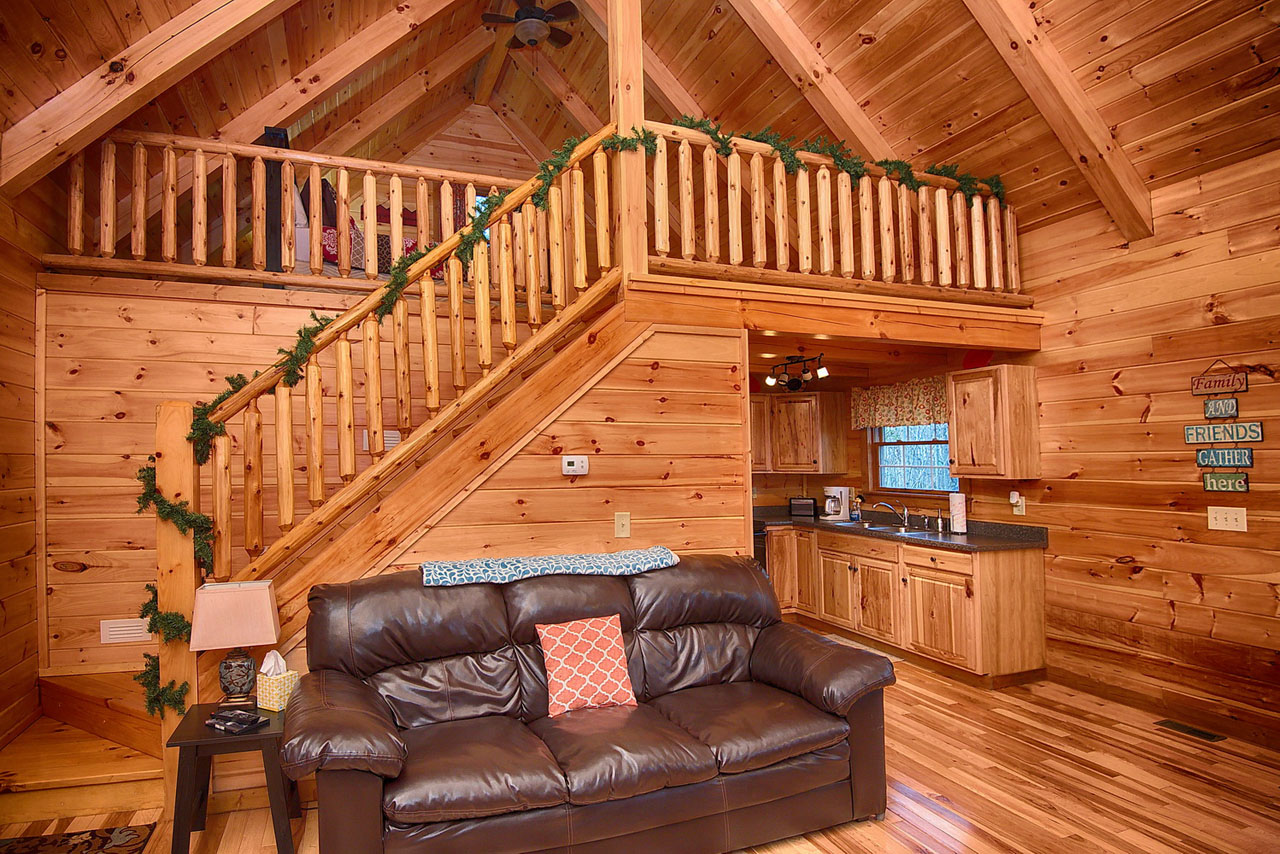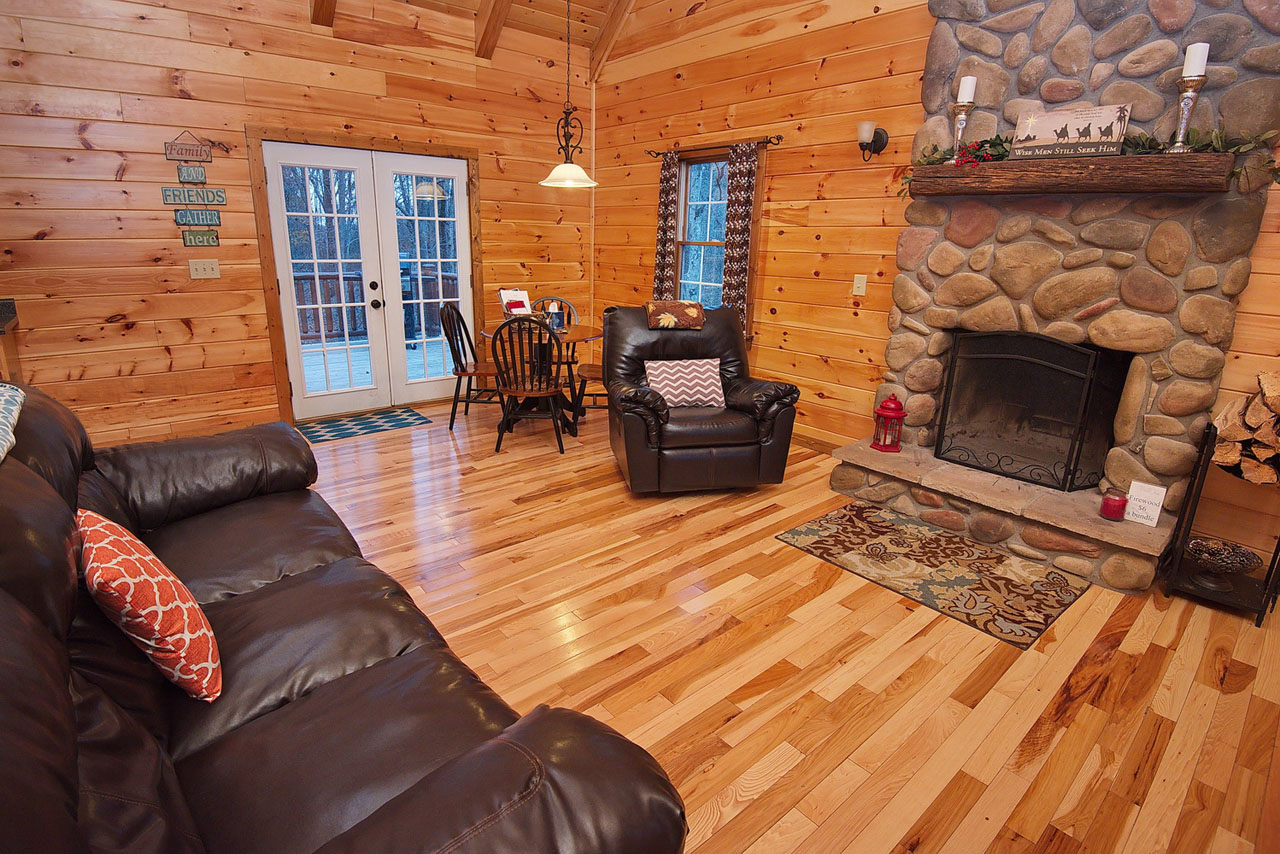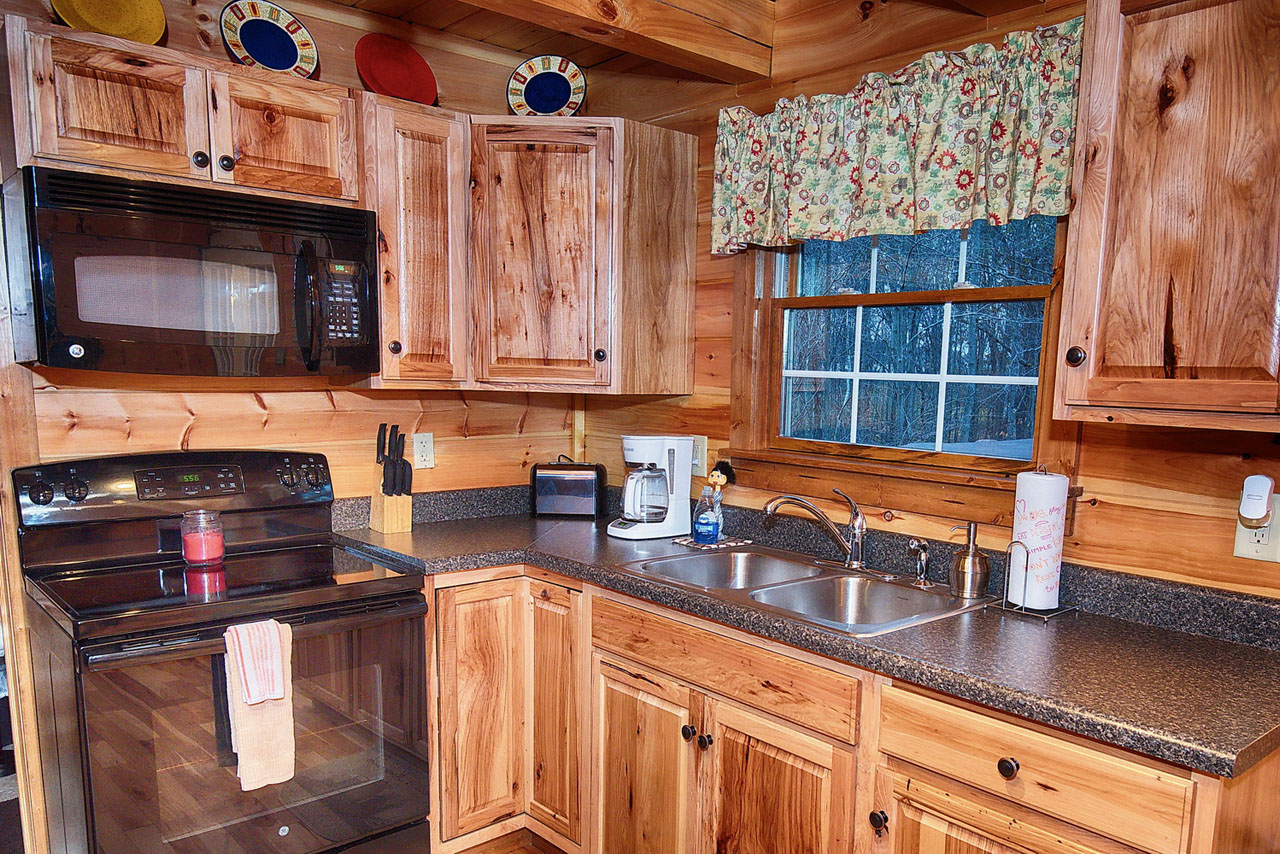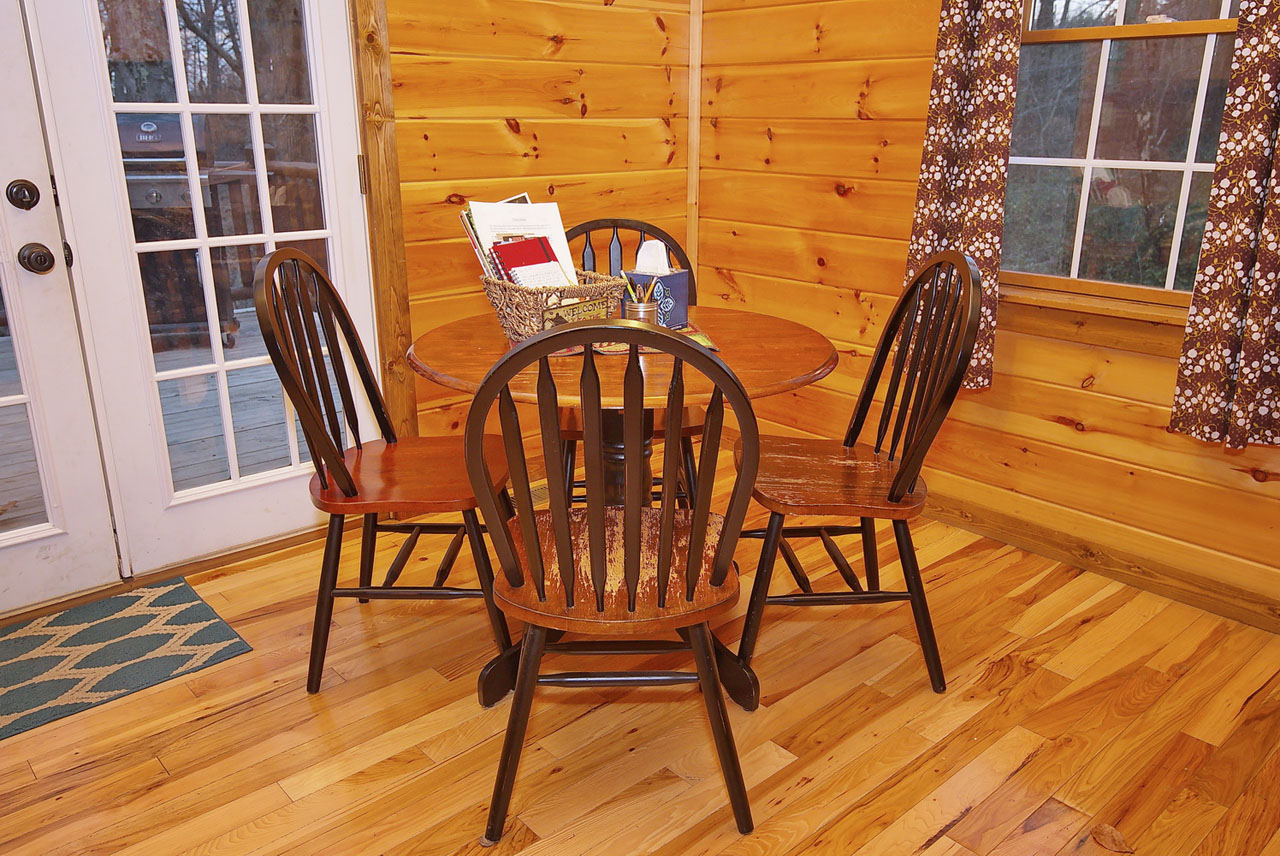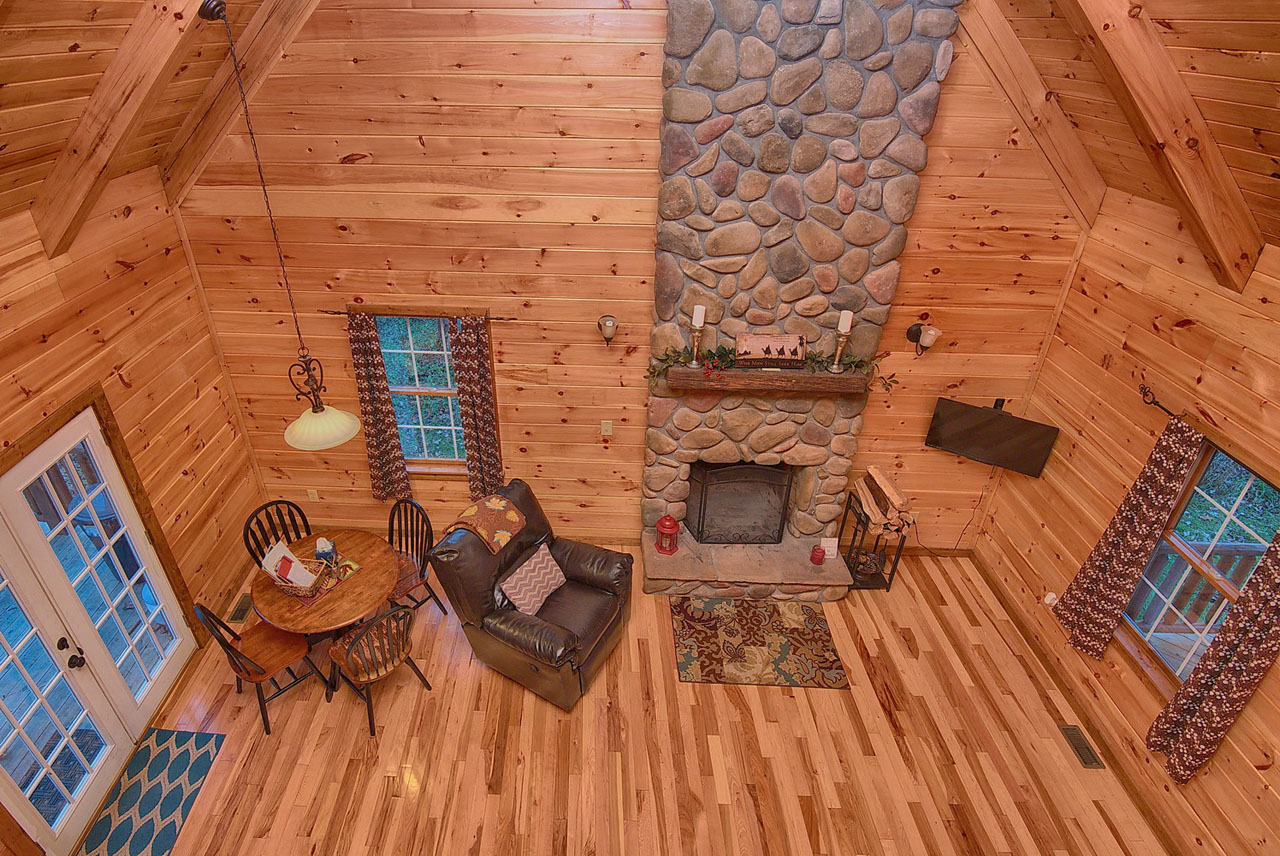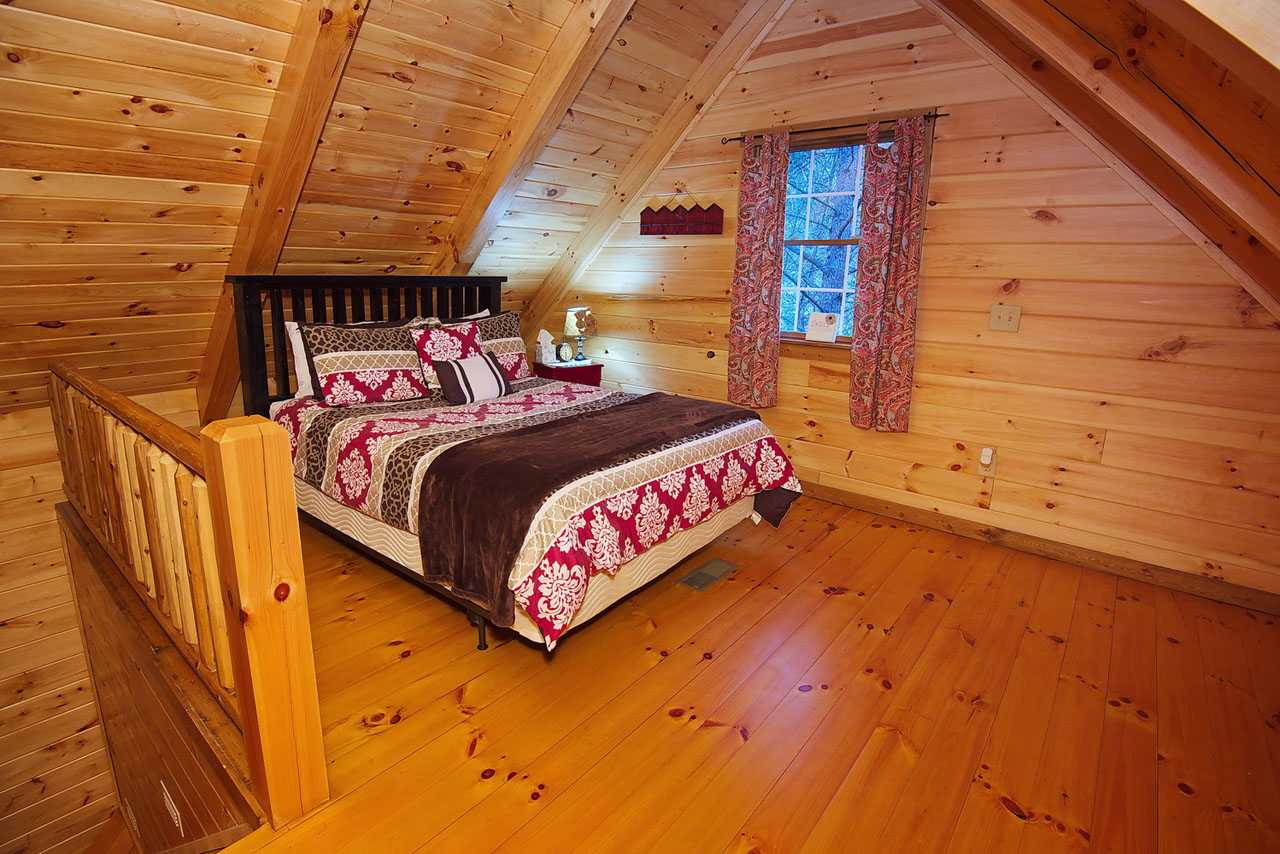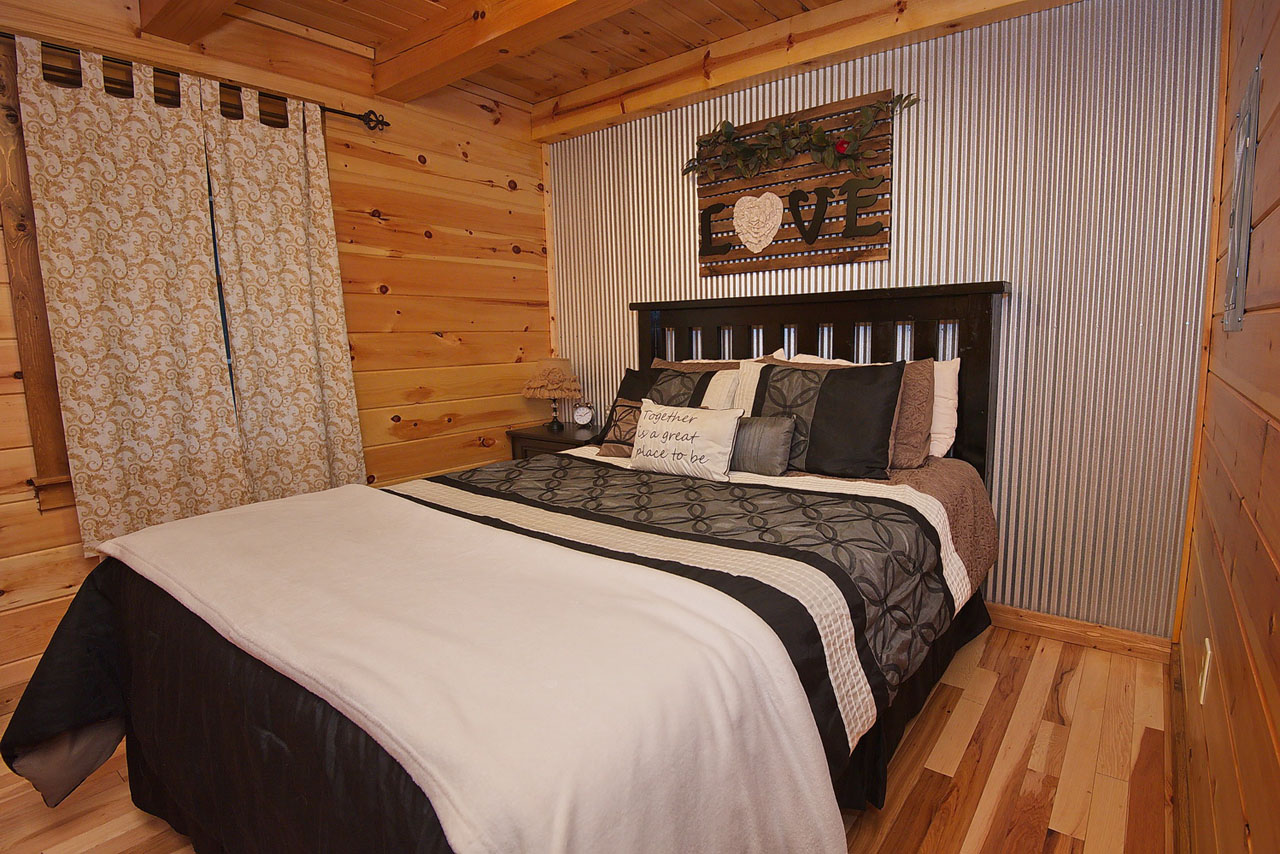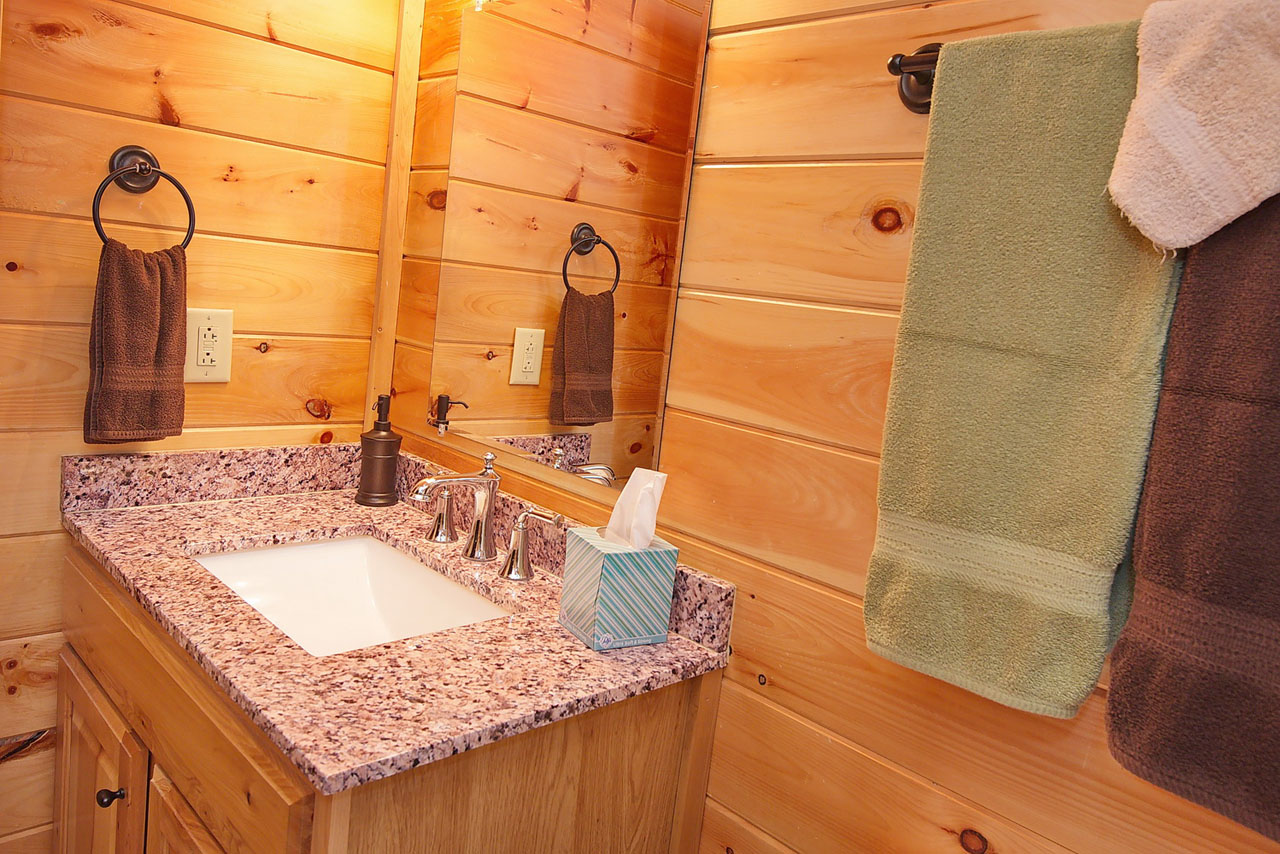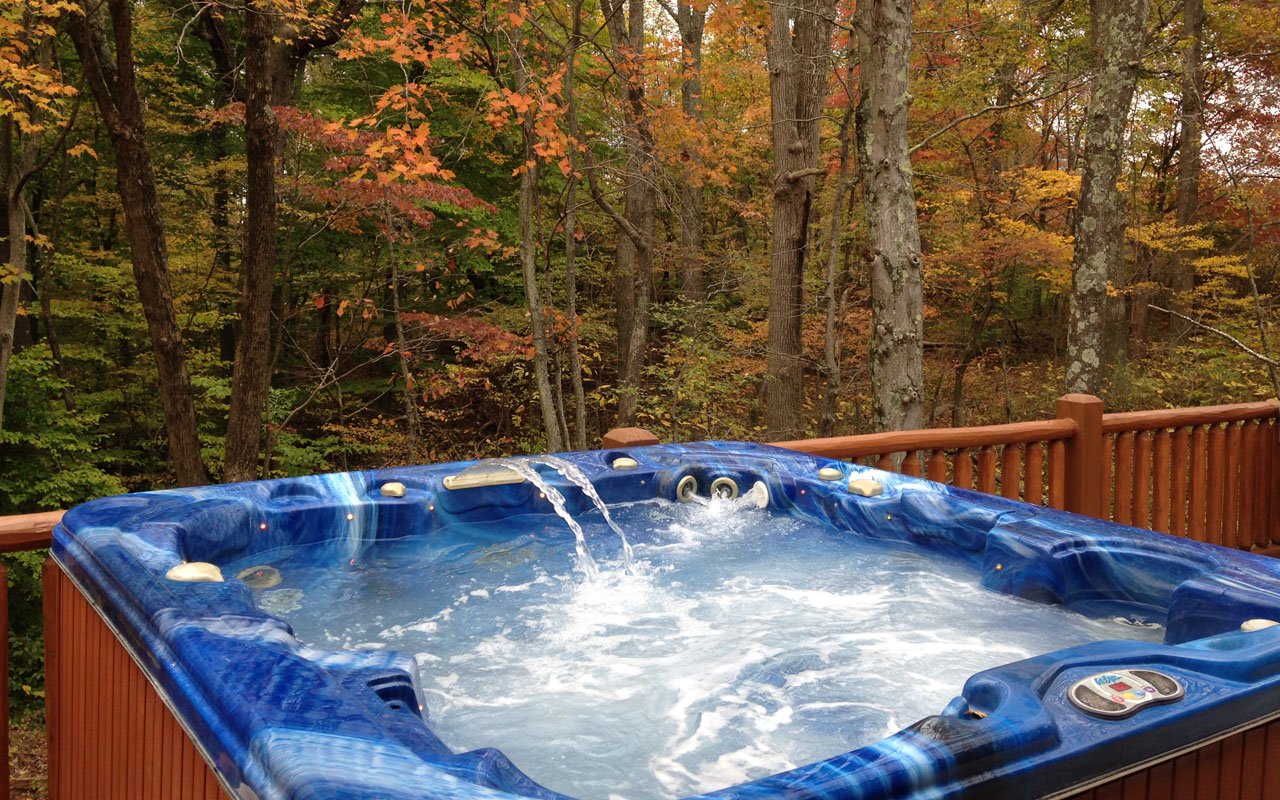 CURRENT AVAILABILITY

Click Here to check availability for more dates
Reservations:
You must be 21 years old to rent a Cabin. Payment is required at the time of reservation. Fallen Leaf cabins may use any funds received from guests immediately upon receipt of such funds.Reservations may be changed to a different time,however there will be a $30 transfer fee.
Cancellation:
If you cancel 14 days or more before arrival you will be given a full refund minus a $30 processing fee.3-14 days before arrival 50% refund. 3 days before arrival no refund.
Minimum stay:
We require a 2 night minimum stay on weekends. Weekend rates apply for Friday and Saturday- Sunday stays. No Sunday check-ins!
Pets:
Pets are not permitted on any of our properties. Discovery of an unathorized pet will result in a $125 fee that will be charged to the credit card on file.
Smoking:
Smoking is prohibited in all of our cabins.Discovery of smoking inside a cabin will result in a $300 fee which will be charged to the credit card on file.